Official sound of groove
since 1997, we've created our sound
2017, new single soon out
BIG NEWS! Johannes has arrived. We have a new bass player that adds all sorts of dimensions to our songwriting and sound. As you all know 2015 we released the EP - UNDEAD. You can go to Spotify and a crapload of other streaming services to find it and play it until your speakers cracks. It is also available for download and on CD at CD BABY or get it from iTunes and other download sites. 2017 is filled with new stuff. A single is in the making and we will have enough material to do a new full length album once we hit the studio again. Exciting times ahead!
5 songs to listen to with the volume knob at

How many zombies died while making the EP undead - all of them

Whatever would we do without a fridge full of beers

We're working hard on our next album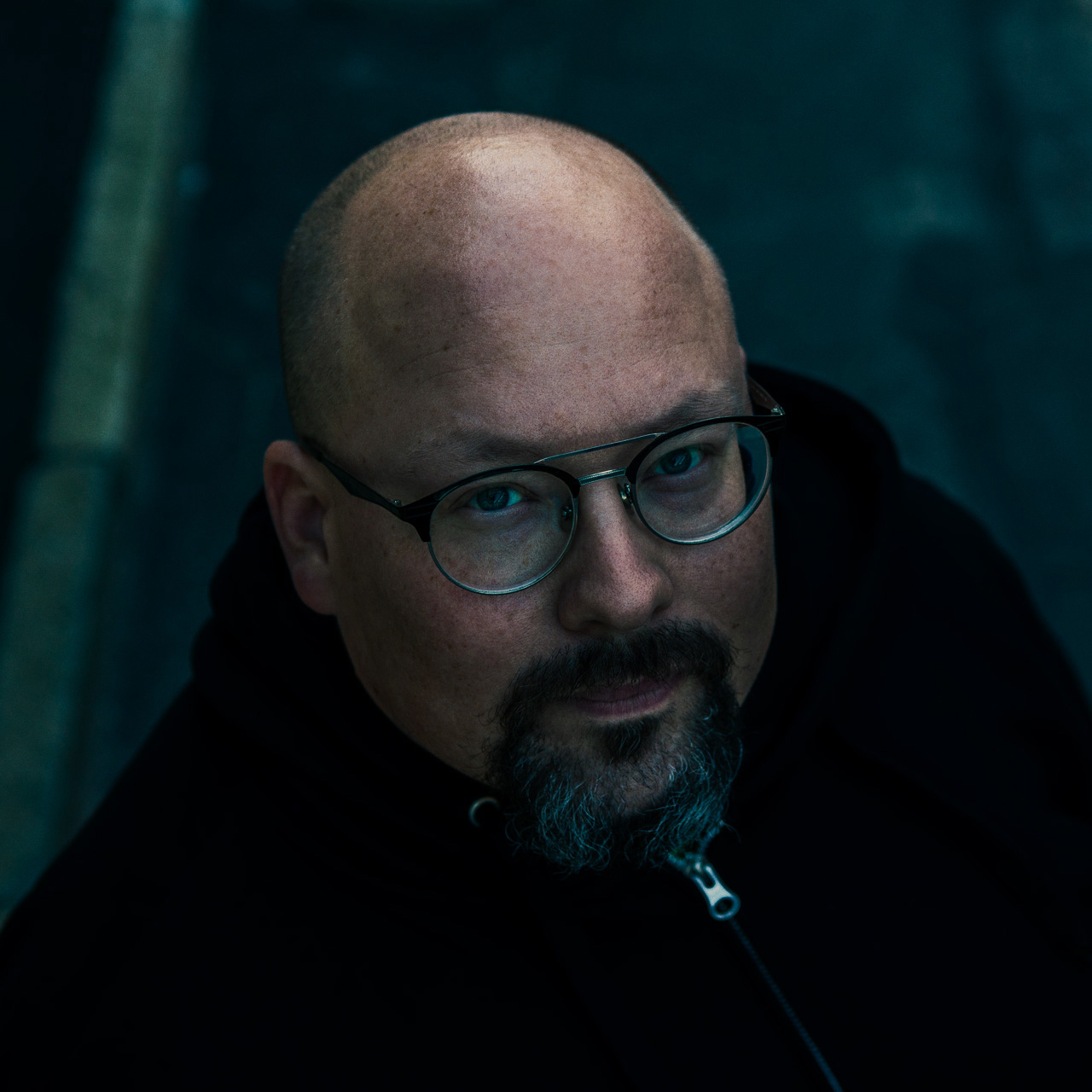 Embrace changes, flow with life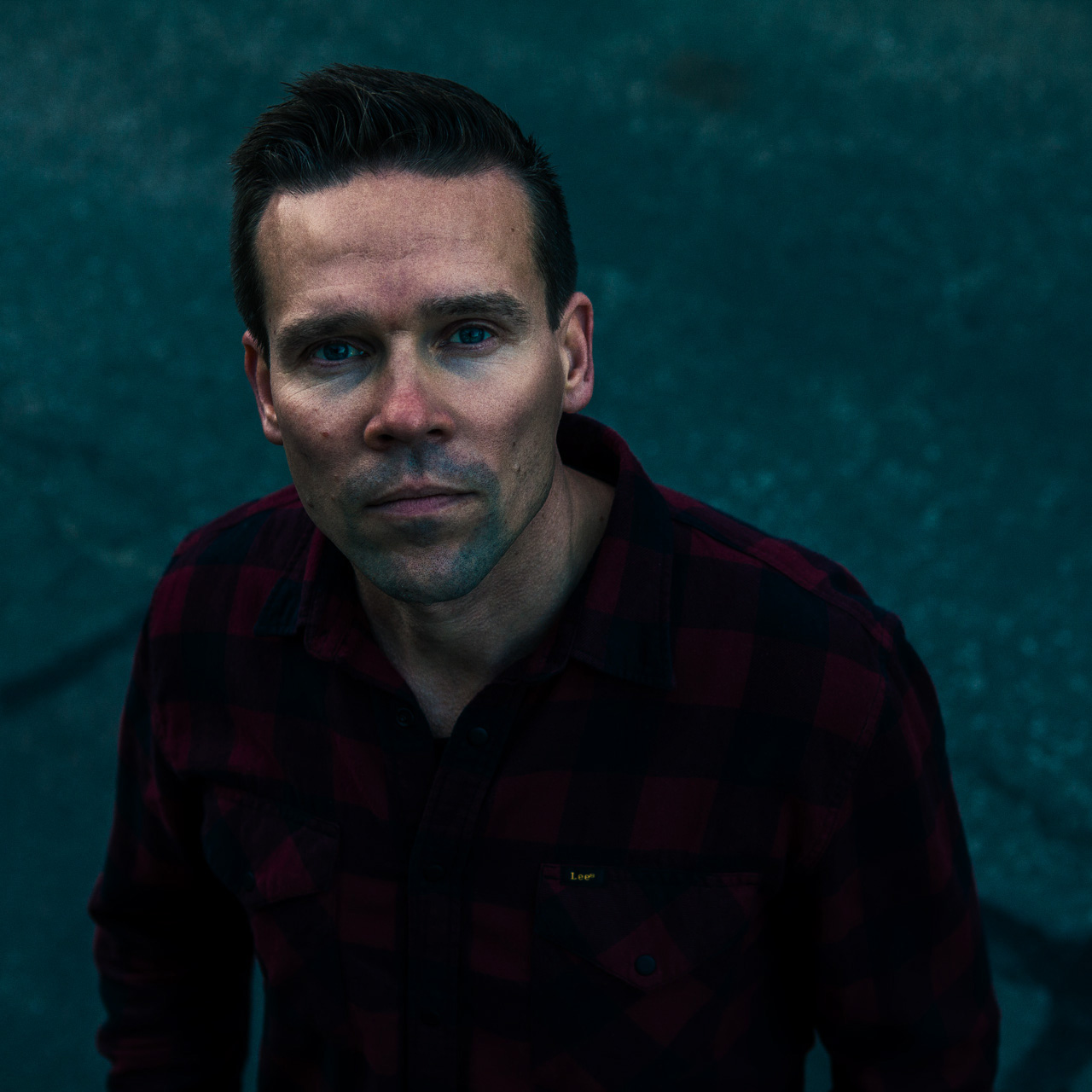 Nature loving guitar freak with fingers on fire!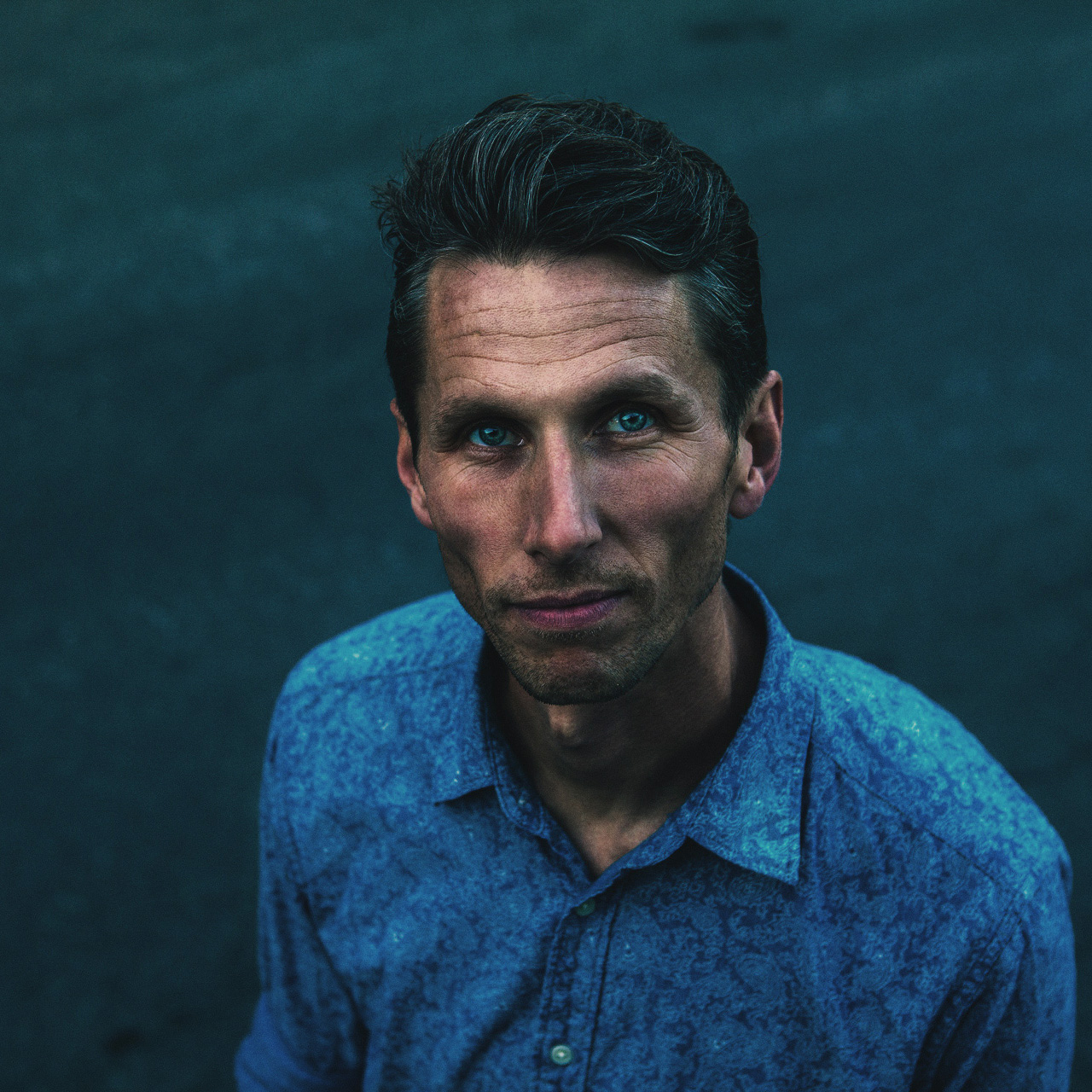 ANDREAS RAGNARSSON
Drums & Percussion
El drummo assassino!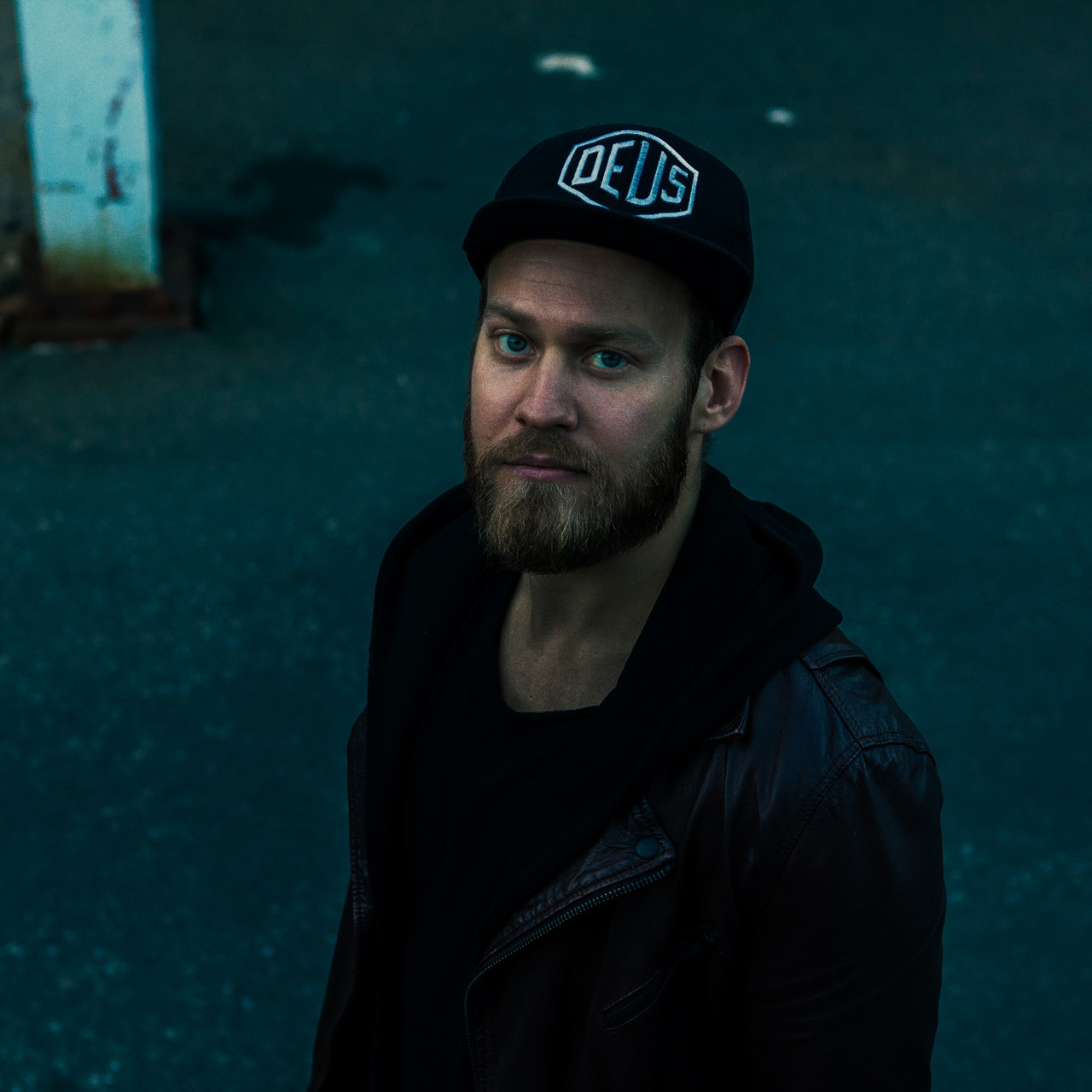 Bass-axe wielding ferocious beast of rock n' roll
REVIEWS
Some words from the press