Thank You!
We are so stoked that you all seem to have had such a good time at our release party as we were having! We delivered 10 songs off of the new album and ended with Concrete consultant as encore. All the songs are now live and streaming on e.g. Spotify. Look for "FRAME Gbg" and you shall find!
See a short clip here. (courtesy of Kurt Lightner)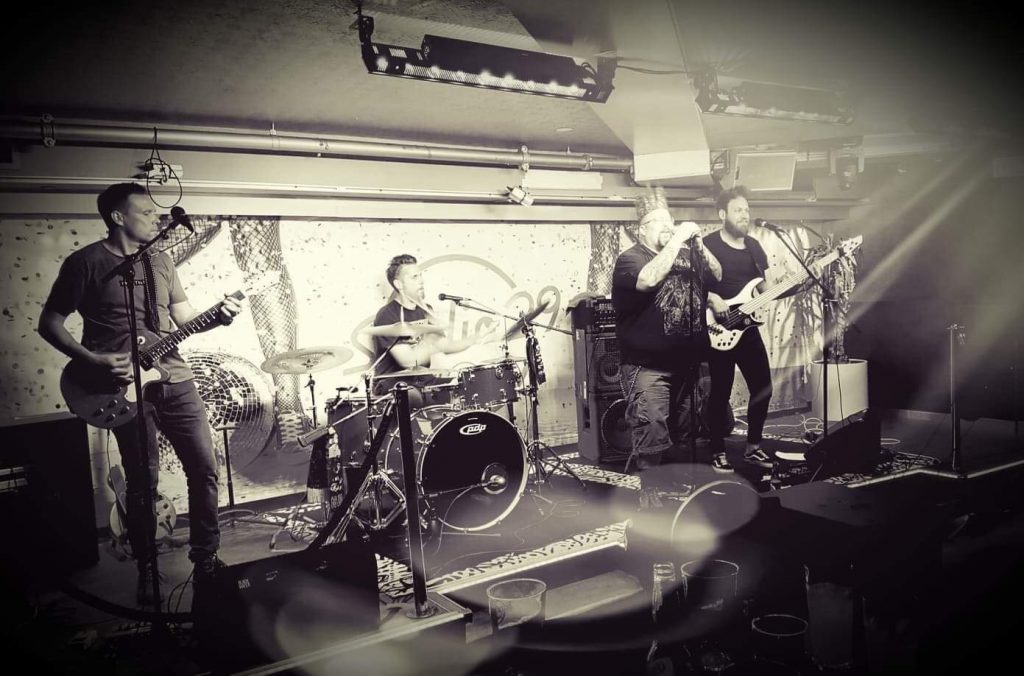 11 new songs! We're excited for our coming release CIRCLES. Make sure to follow us in your favourite app, or on facebook.